"why we do, what we do, defines who we are"
Hello! I am Arif Arman.
I am currently a Lecturer at the Department of Computer Science and Engineering (CSE) at United International University (UIU). Previously, I worked as a Software Engineer at REVE Systems Ltd. I completed my Bachelor of Science (B.Sc.) in CSE from Bangladesh University of Engineering and Technology (BUET) in March 2016.
My primary research interests align with analysis of large scale data in solving problems, specifically information retrieval, data mining and machine learning. I also find works on location based services, social media analytics and health analytics really intriguing.
Currently I am working on developing an indexing technique for spatial databases to reduce database access for visibility queries. I am also working on devising an active learning strategy to reduce dependency on expert opinion for big data. Also, I am working on a scalable community detection algorithm that focuses on a randomized approach.
Thank you for visiting my website! You may find my updated resume here. Here are some other networks to get to know more about me: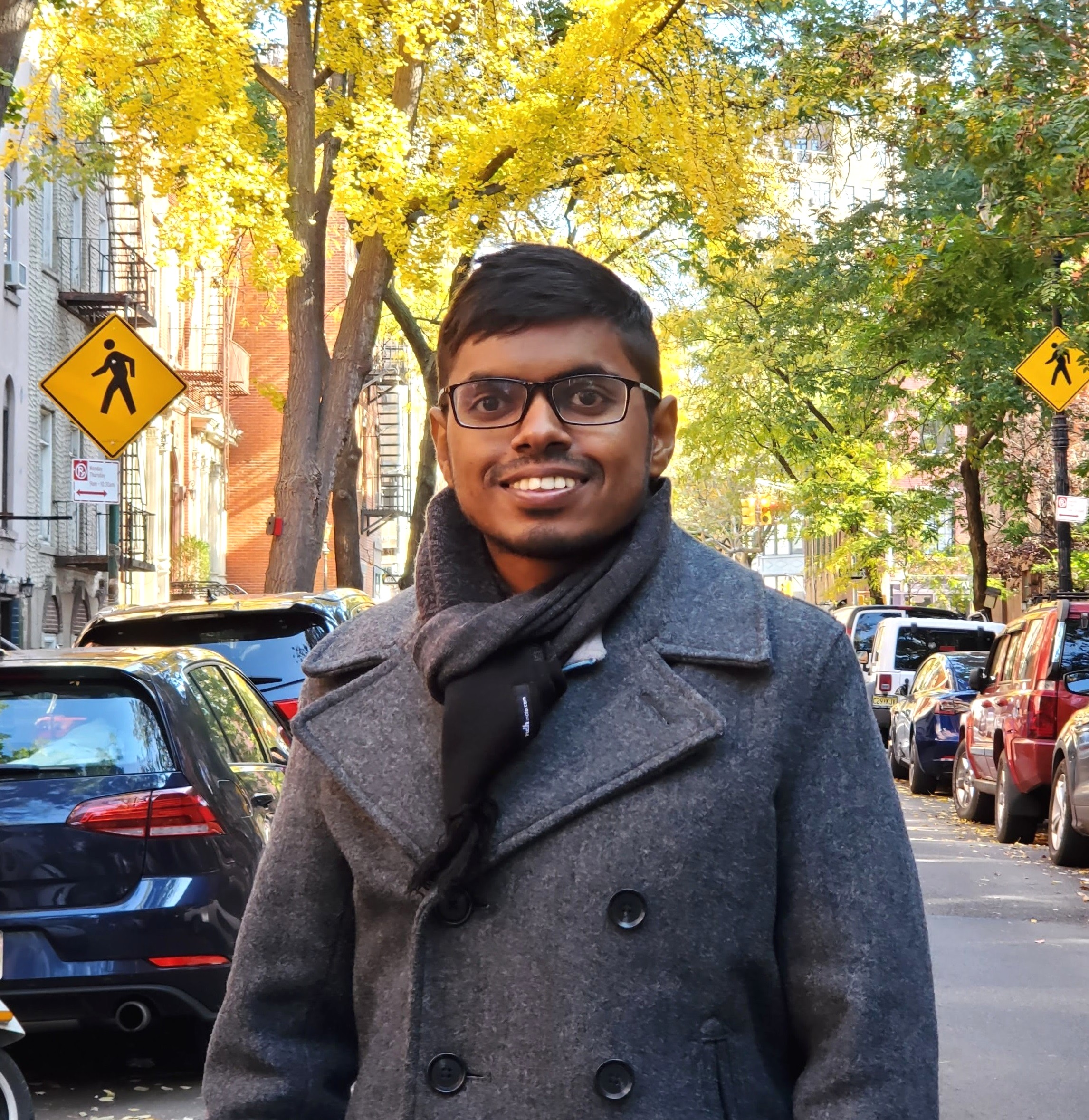 Current Mailing Addrees:

Email: arman [at] cse [dot] uiu [dot] ac [dot] bd

Department of Computer Science and Engineering
Room #116, United International University (UIU)
House 80, Road No. 8A, Mirza Golam Hafiz Road, Dhanmondi, Dhaka 1209